Celebrate the Spectrum!
Shop our collection of Infinite Minds Academy spirit wear and support autism advocacy!
Proceeds from items in this collection benefit Infinite Minds Academy - a private school for Autistic and Neurodivergent students in Montgomery and surrounding Counties.
#redinstead #actuallyautistic #neurodivergent #autismawareness #autismacceptance #lightitupblue #redinstead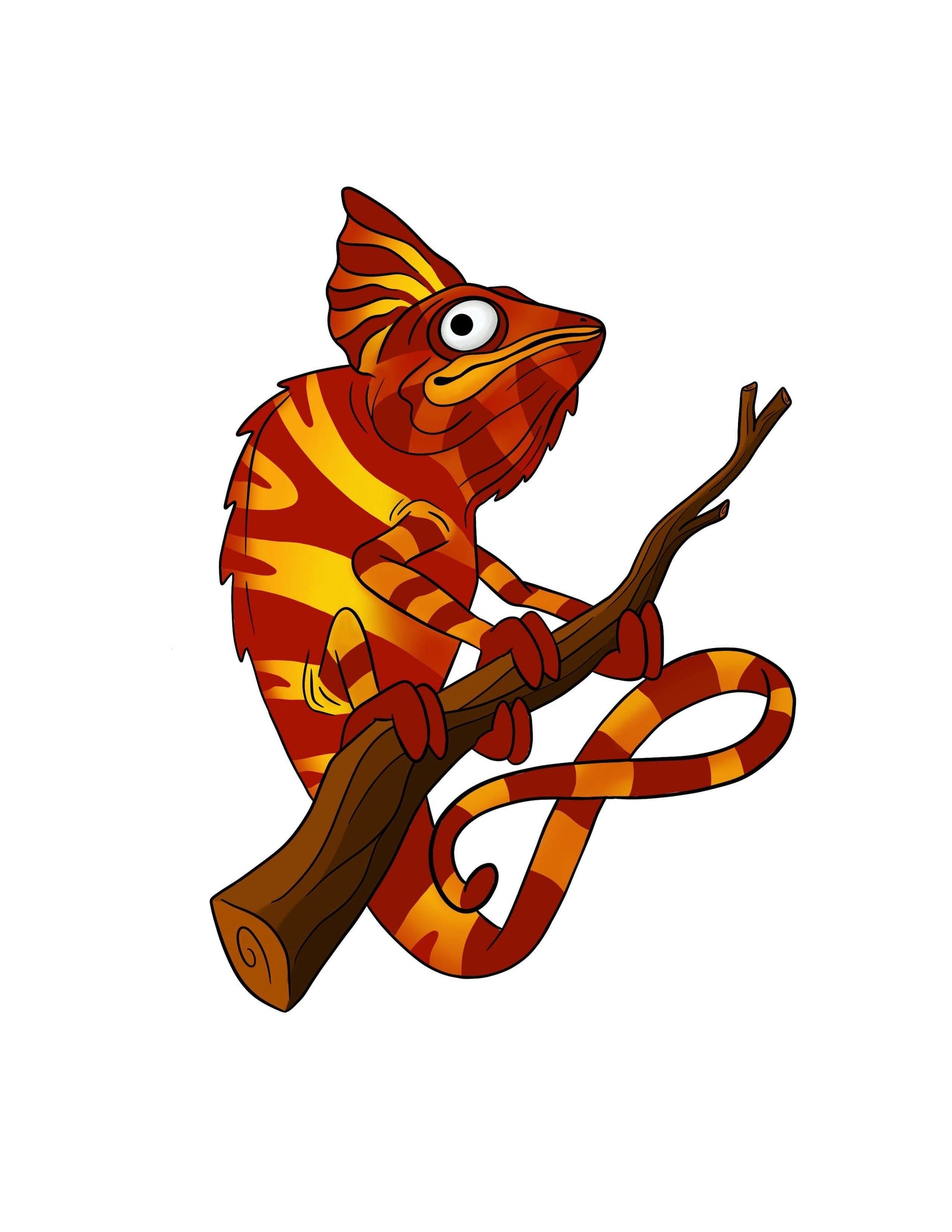 About Infinite Minds Academy
This academy will focus on meeting the individual needs of each child and mastering skills before moving to the next one. Students will not have regular diagnostic high-stakes testing multiple times per school year. They will take one test at the end of the year, with as much time as they need, and with any accommodations they deserve. This school will teach valuable life skills, social skills, coping strategies, and emotion regulation that is much needed for children with autism. Sensory needs will be cared for and children can utilize noise canceling headphones, chewys, fidgets, weighted vests/lap pads, compression vests, etc. We partner with local therapy and service providers so your child can receive any therapy they need while at school. This school will utilize curriculum that is evidence based to support children with learning challenges to grasp the concepts and skills to grow academically. Children will receive repeated instruction, modeling, one-on-one assistance, specifically designed instruction, and hands-on learning activities. Class sizes will remain very small so the teacher can accommodate and meet each child's individualized needs.
Find out more about this new school and other ways you can help below
Learn More/Donate